Adobe Photoshop Layer Styles are a great and convenient resource besides they can really save lots of time when working on a project. Furthermore they provide a great base of styles, add nice effect to your project and they are easily editable later on.
We searched for the best Free Layer Styles which you can find around the web for Photoshop. Discover a high quality collection of  Web 2.0, Seasonal Gradients (Summer, Autumn, Spring, Winter), Sky Gradient, Pastel Gradients and much much more Layer Styles for Photoshop. Check them all out, share them and have fun!
Quick Video Tutorial on how to install gradients in Photoshop
Summary to install:
Put the .grd files into the folder:
Mac OS X: ~/Library/Application Support/Adobe/Adobe Photoshop CS3/Presets/Gradients
Windows: C:\Program Files\Adobe\Photoshop\Presets\ .
Chameleon style
by Ashung
Vintage Gradients
by ARTiK-NL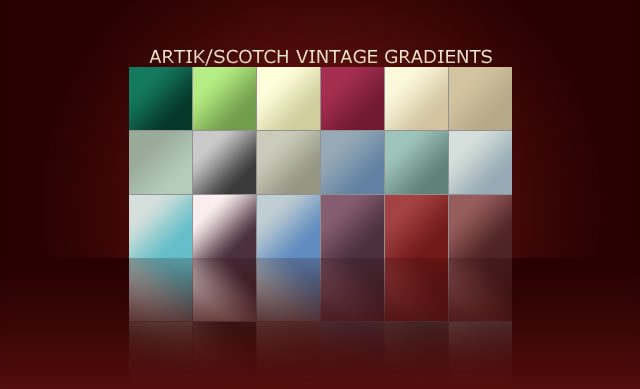 Vintage Gradients
by Icechicken
Apple Gradients
by mppagano
iPhone Gradients Set for Photoshop
by woopsdez
Soft Gradients
by ademmm
Kip Gradients
by Kip0130
BOLD gradient pack
by Kip0130
Gradients pack 2
by Kip0130
Amazing Free Photoshop Layer Styles
by dezinerfolio
Ultimate Web 2.0 Gradients
by dezinerfolio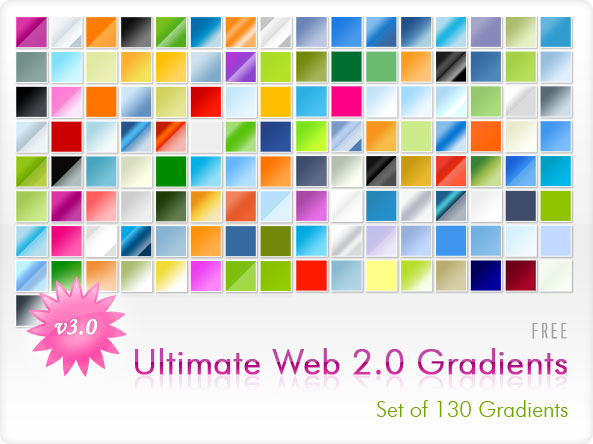 Web 2.0 Photoshop gradients
by verbaska
Web 2.0 Layer Effects
by verbaska
Adobe CS3 Gradients
by Jake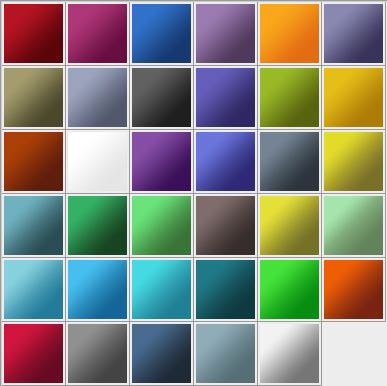 Adobe Gradients Pack
by magnet14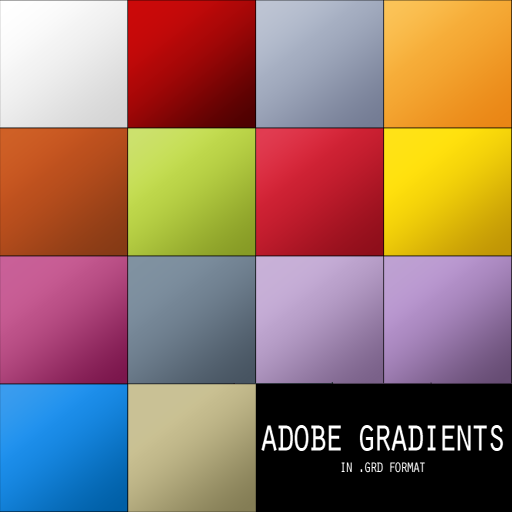 Shattereds Gradients
by shattereddesigns07
Pastel Shattereds Gradients
by shattereddesigns07
Tango Gradients
by kano89
AKLPs Gradient Pack 2
by AKLP
Spice up your design with 56 Photoshop layer styles
by jay-han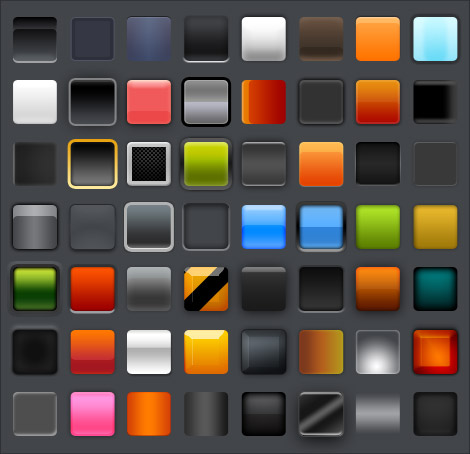 Photoshop Layer Styles for Button Design
by designwalker
.::Gradients v.1::. Insane
by winterbrahma
Autumn gradient
by Gwendrilla
MP: Summer Loving Gradients
by millepetit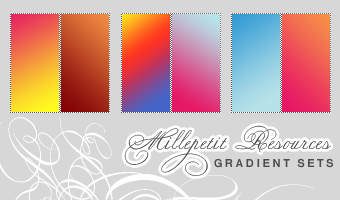 MP: Underwater Gradients
by millepetit
MP: Fruity Gradients
by millepetit
Clean Gradients Set
By Mkhaled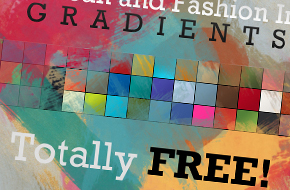 Gradients Set 03
by crazykira-resources
Gradients 02
by crazykira-resources
Real sky photoshop gradients
by feniksas4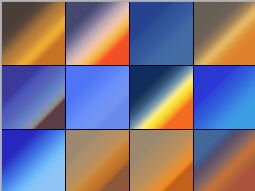 Further thoughts and discussion
For sure we have not been able to cover every GRD Layer Styles for Photoshop, but we provided those that we think will be more beneficial for your designs.
What do you think about these GRD Layer Styles for Photoshop and what do you think about others that are out there? If you know some useful Layer Styles, then we would be pleased that you write them in the comments section.
We at djavupixel.com are pleased from every suggestion our user give and if you provide nice Layer Styles we will update this page!