Buttons are important design elements because they could be the end point of a Web form or a call to action. As Designers we know many reasons why to have styled buttons; make them more attractive for the user and to enhance usability. Standard buttons can easily be missed by users because they often look similar to elements in their operating system or because they do not catch the eye.
Here, we present you several clean and sometimes glossy PSD Button to help you in your Webdesign process. Feel free to integrate them on your newly website web2.0 ready or HTML5 site 😉
36 Free High Quality Web Buttons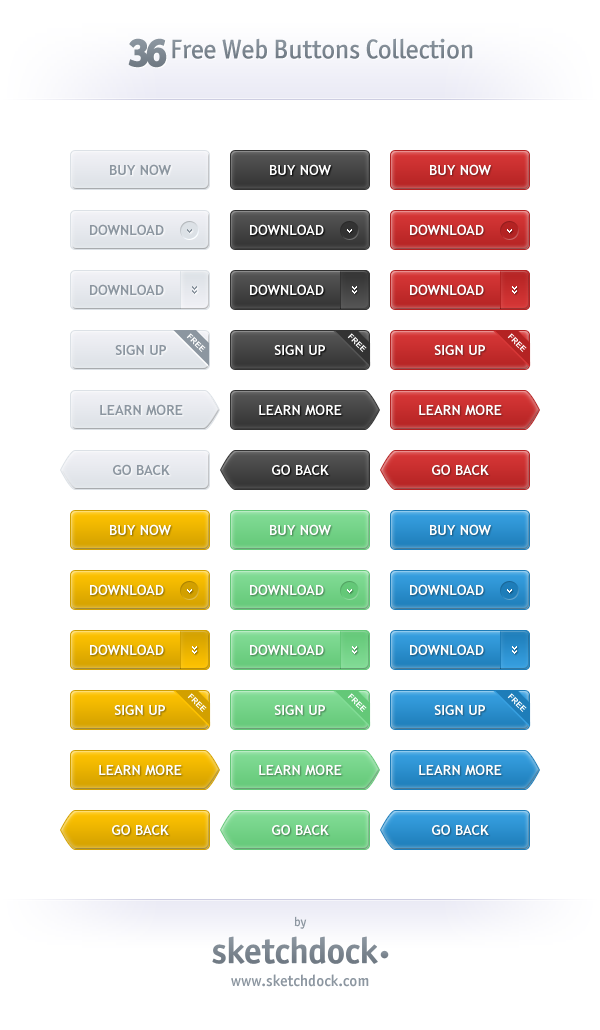 Dark web buttons with a highlight line/border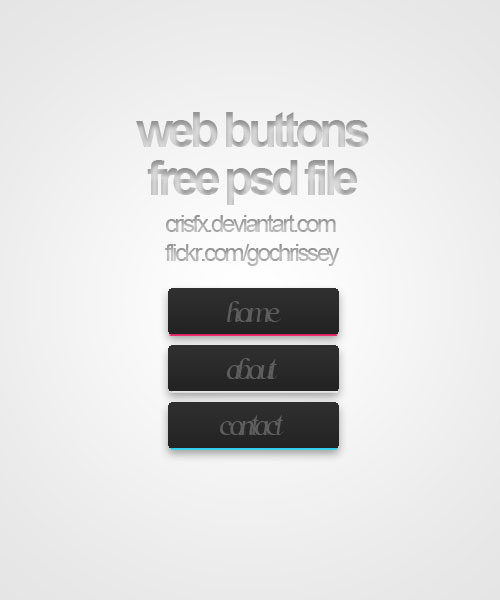 Simple web button psd
Download 60 glossy web buttons in PSD & PNG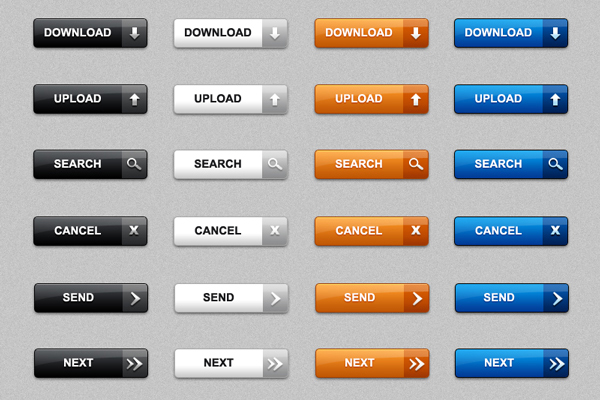 Author: Rafi
File Resolution: Each button 158×45 pixels
Format: Photoshop & PNG
Size: 1.76 MB (zip)
Grey Button with hover by Ignacio Giri
Different buttons and states with sliders and drop downs by James McDonald
Purple, orange and blue glossy buttons by Nik Radjenovic
Grey Navigation, Twitter and Facebook buttons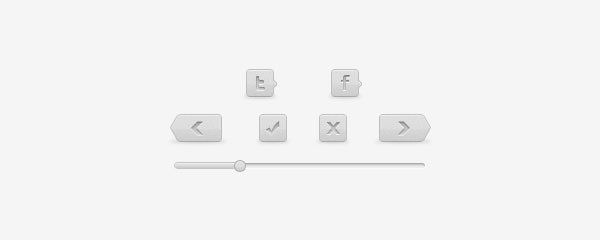 Simple clean button Blue and dark blue button with different states
Play button
Blue Switch Button
Call to action button
Tweeter, Facebook, LinkedIn, MySpace and RSS buttons
Refresh, Close and Search Button
Download Button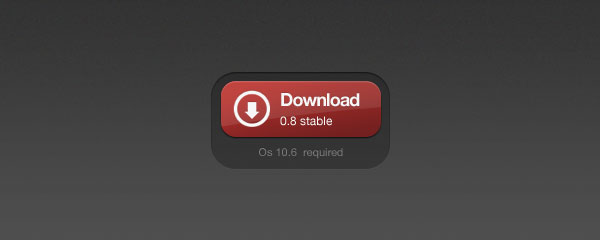 24 PSD Buttons

Slick and Clean Photoshop Buttons
Respond, delete and cancel Button
Metal and Glossy Buttons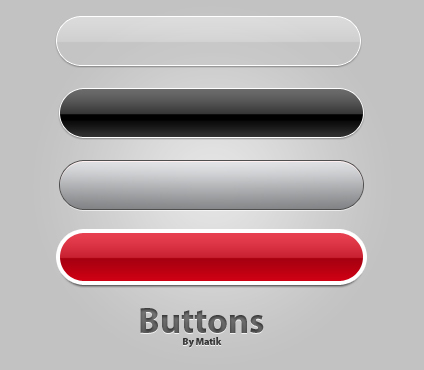 Starlight Buttons
Mobile 7 inspired Buttons
Textured Buttons
Buttons with special effects
Gloassy and Glass Buttons
Love Buttons
Glossy Back and Green Buttons
2 Textured Buttons
Photon Button
Generic Pair PSD Button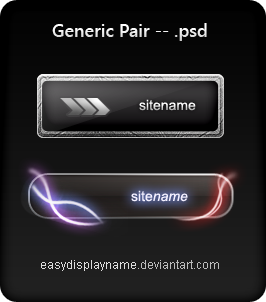 Vista and Seven style Button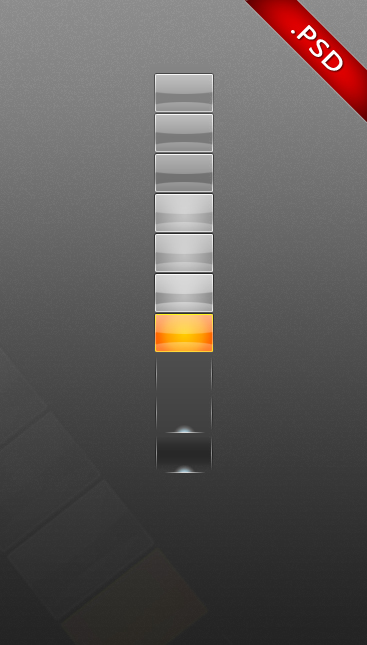 Pattern Buttons (Stripes, Vintage)
Different Download Buttons
iPhone Buttons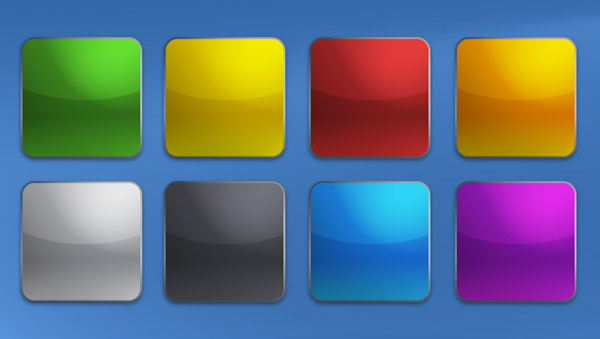 Iphone style buttons in different colors.
Glossy Buttons