What do you think when you heard "Corporate Identity"? A corporate identity is more than just a logo applied to promotional material. Just look at apple, every detail is thought.
In these awesome examples we will focus on the logos, packagings and guidelines. Discover how they use colors, shapes and the material to make their company recognizable right away.
The following picks are excellent examples of what corporate identity design can be and should be!
Autentika Corporate Identity
by Jakub Rutkowski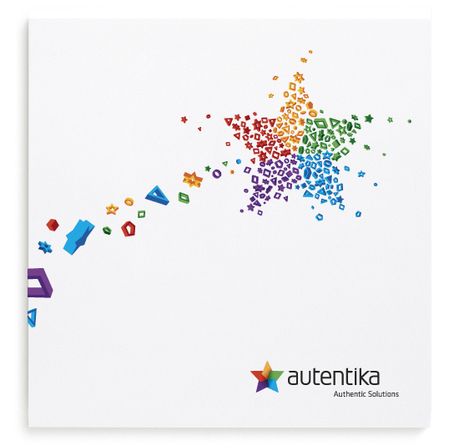 AVIVO Corporate Identity
by Denis Olenik
Avivo is an interactive company based in Slovenia. Among services is IT production for next generation multimedia application based on Silverlight, WPF and mobile applications.
Dimitrovi & Co. Corporate identity
by Kliment Kalchev
Founded in the early 90 in the city of Pleven and focused on delivering heavy machinery services (excavators, bulldozers and heavy trucks) Dimitrovi & Co. is now one of the largest construction companies in North Bulgaria.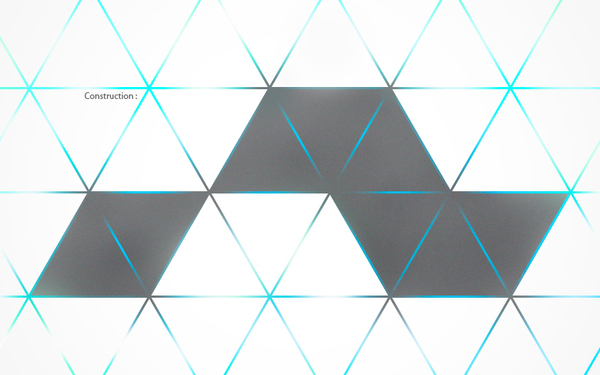 Chempaq Corporate identity
by Muggie Ramadani
Chempaq was formed in 2001 by our Founder Ulrik Larsen based on his idea to redefine the hematology test by creating a single use self contained cassette module.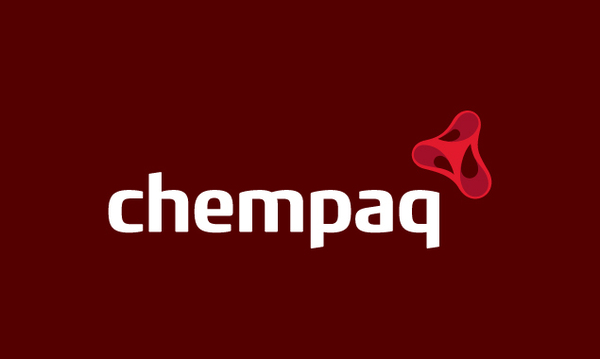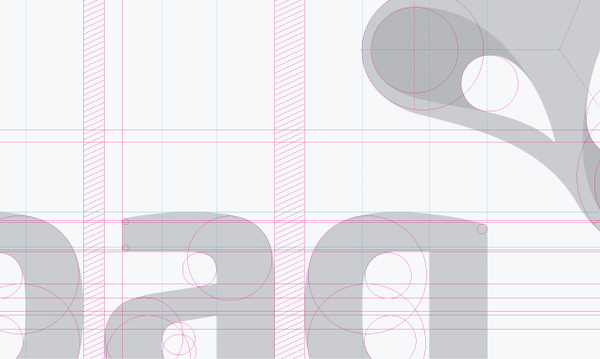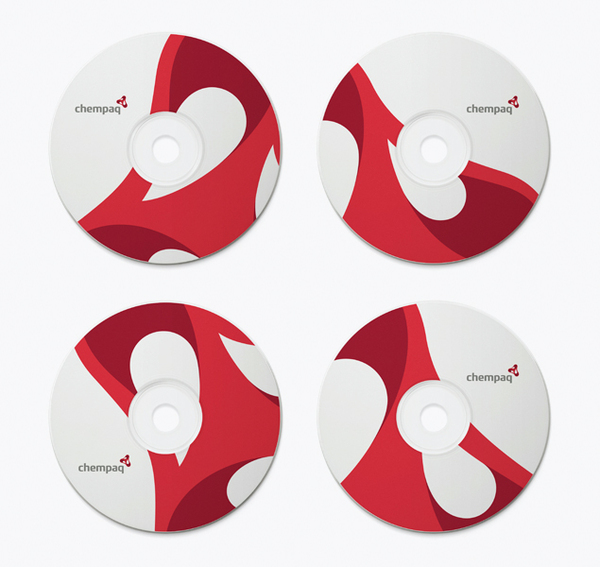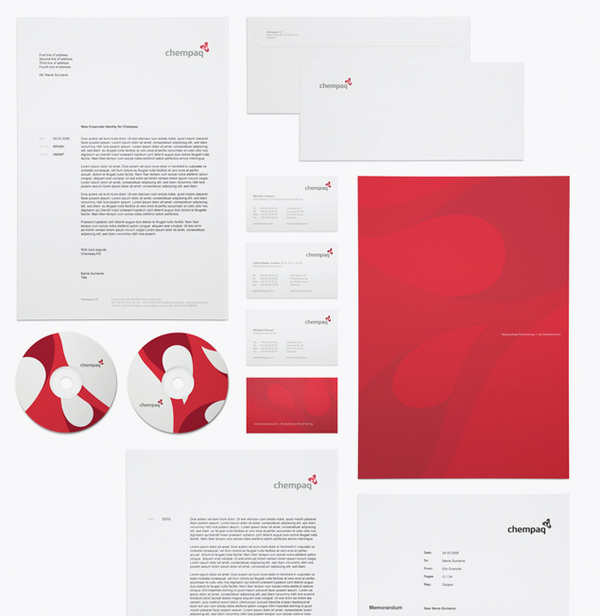 Valens – engergy drink Corporate identity
by Maxime Quoilin
The idea of Valens is to create an energy drink brand with a healthier and more luxurious image.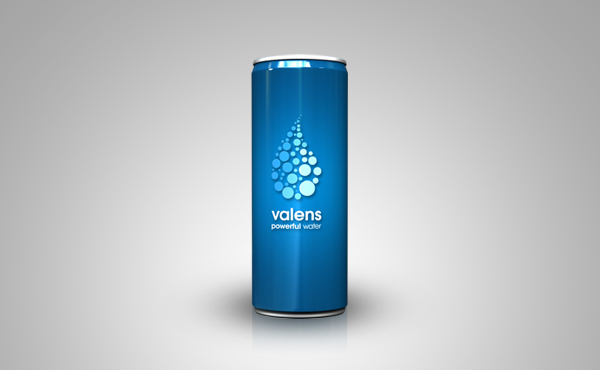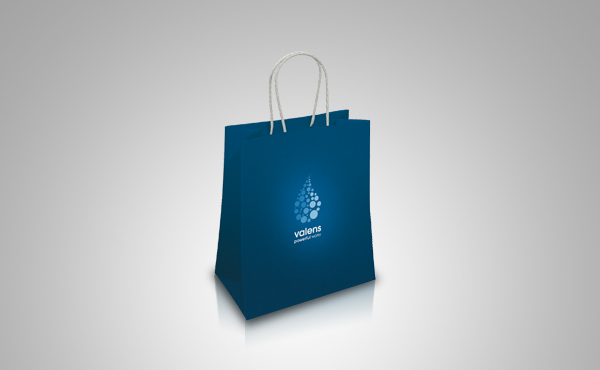 Amova Corporate identity
by Roger Oddone
A very good concept done by Roger Oddone.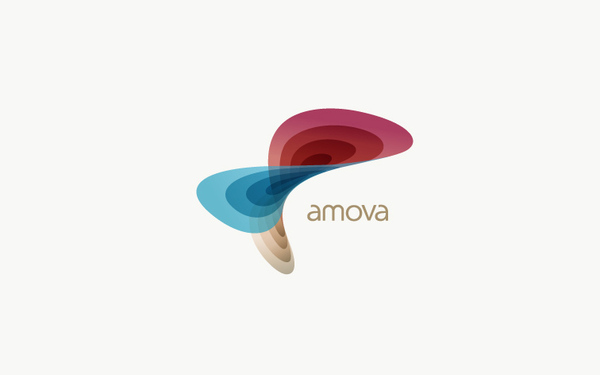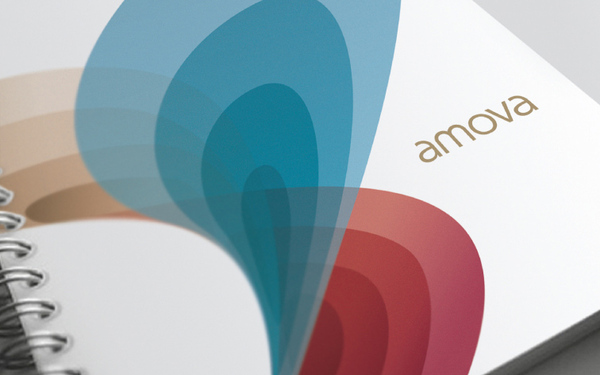 Viva ambiental Corporate identity
by Roger Oddone
Active in the area of Environmental Engineering and in urban sanitation.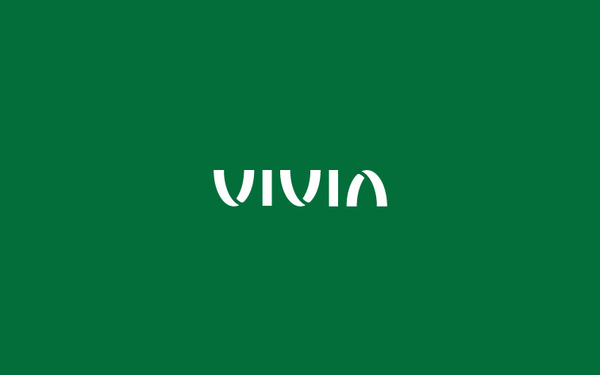 source: behance.net