Apple iPhone is hype at the moment and most companies want to develop apps for this smartphone. The programming language of the iPhone is Objective C and it is a bit different of Java or C++.
In the following tutorials (textual, video and ebook) you will learn the basics of Objective C and how to develop your first app for iPhone!
A free book for starting iPhone development with Cocoa using Objective-C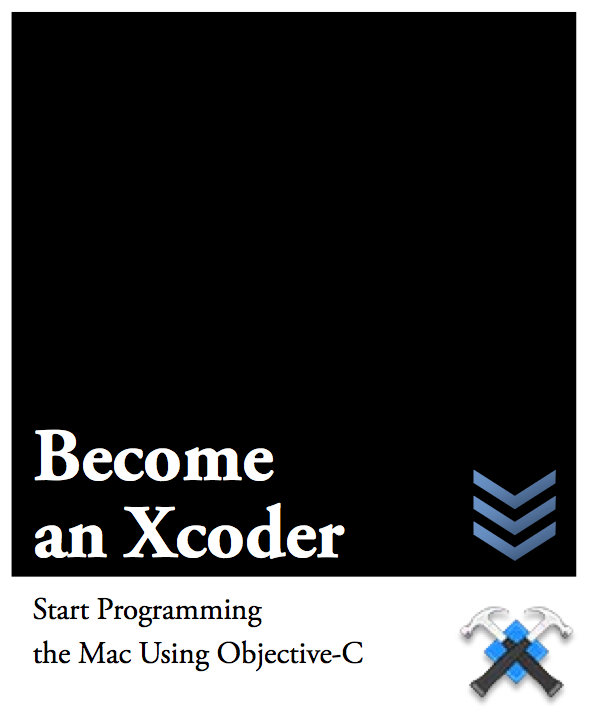 Bert Altenburg, author of AppleScript for Absolute Starters, in co-operation with Alex Clarke and Philippe Mougin, has released a book for newcomers to Cocoa programming using Objective-C and XCode.
Download [download id="2360″ format="1″] or check the online version
Written Tutorials
The Easiest Way to Build your First iPhone App
Learn Cocoa – Over 50 good tutorials
iPhone tutorials on Mobile Tuts+
65 Video Tutorials
Here below you will find 65 video tutorial that explain nearly all the basics that you need to program an app for iPhone. This is really an amazing resource to learn Objective C.
Setting up Xcode
Explaining the Program
Variables
Interface
Implementation
Creating an Object
Creating Multiple Objects
Accessing Instance Variables
Data Types and Other Stuff
int and float Conversions
Type Casting and Assignment Operators
Intro to Looping
scanf and increment operators
Nested for Loops
while Loops
do Statements
if else
Useful if else Program
Nested if Statements
else if Statements
switch
Conditional Operator
Seperating Files
Running the New Program
Synthesized Accessor Methods
How young of a chick can I date?
But what if I'm a millionaire?
Inheritance
My Mom
Starting the Rectangle Class
Finishing the Rectangle Class
OMG, a Square Class?!
Making steve the Square
Creating a Point class
Enhancing the Rectangle class
Running the Brand New Point Program
Overriding Methods
New Instance Variables and Abstract Classes
Introduction to Polymorphism
Running a Polymorphic Program
Dynamic Binding and id
Error / Exception Handling
Directives for Controlling Scope
External / Global Variables
Static Variables
Enumerated Data Types
Enum Program
Categories
#define Statement
#import Statement
Introduction to Number Objects
Number Object Methods
String Objects
Substrings and Ranges
Mutable Strings
Finishing Mutable Strings
Introduction to Arrays
Mutable Arrays
Dictionary Objects
Working with Files
Copy and Rename Files
Working with File Attributes
Deleting and Printing Files
Working with Directories
Read and Write Files