I don't know for you but for me when I hear Law firms I always imagine serious people working for justice. Law firms reflects professionalism and seriousness.
Such Firm need a strong corporate identity to reflect their professionalism because they do not produce anything and their corporate identity is the only way for them to show their seriousness towards the clients. Corporate identity is more than just a logo applied to promotional material.
In these awesome examples we will focus on the logos, brochures and guidelines. Discover how they use colors, shapes and the material to make their company recognizable right away.
The following picks are excellent examples of what corporate identity design can be and should be!
J&N
Sapientia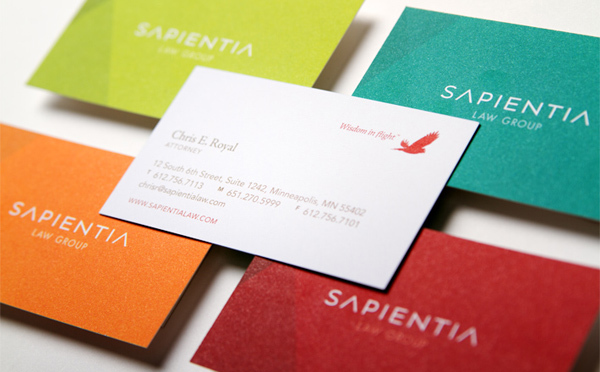 Lipani & Partners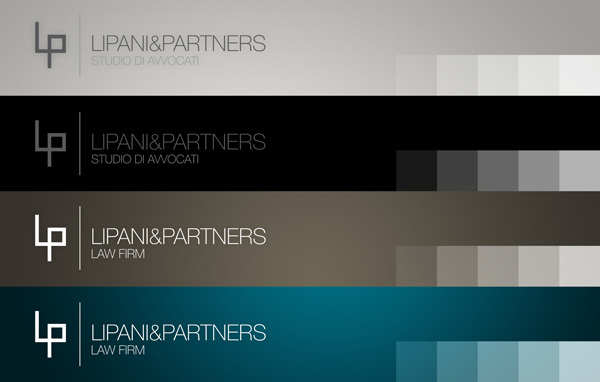 Lakiluotsit
 Anthony Delaney Lawyers
 




Muranov, Chernyakov & Partners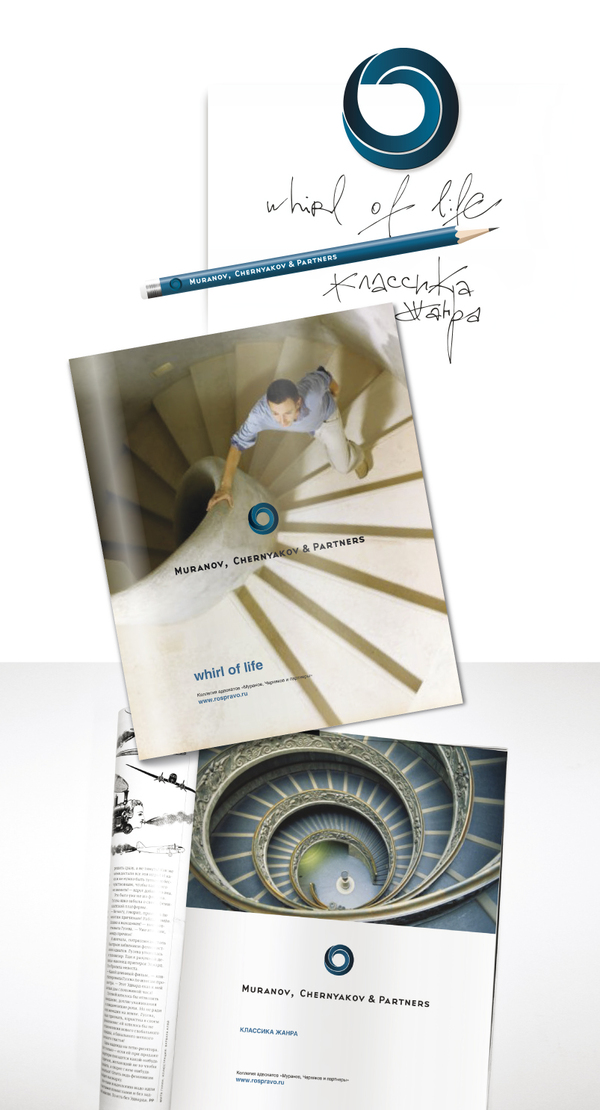 Kamerbeek Advocaten
source: behance.net