Many philosophers, such as Aristotle, believed that the four elements (Earth, Water, Air and Fire) were the simplest essential parts and principles of which anything consists or upon which the constitution and fundamental powers of anything are based.
In this article we took this as subject and we found modern gorgeous logo designs related to Earth, Water, Air and Fire. Enjoy!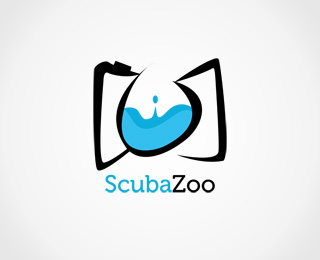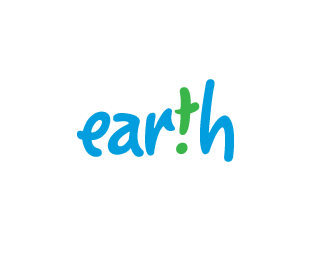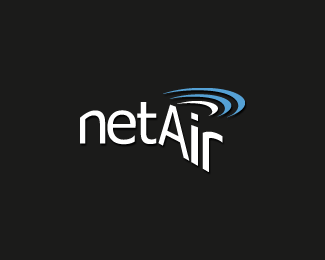 Feel free to add comments about these logos or to comment about the 4 (or 5 for some beliefs) elements.